Dear Brethren and Friends: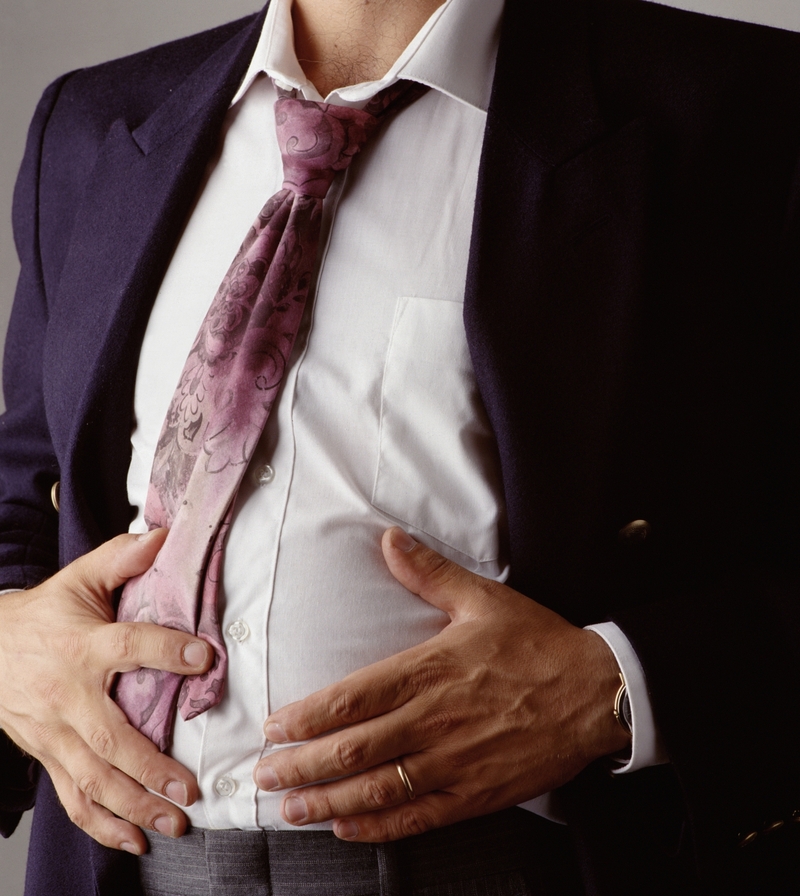 I hope all of you had a wonderful Thanksgiving with your families. Now comes the hustle and bustle of the Holiday shopping season. Today being, "Cyber Monday," I have to tell you that has been my way of shopping for the past few years. I know a lot of folks are nervous about putting their credit card or bank information out there for fear of hackers and I can understand their fear, but most reputable sites are protected and the one plus I can vouch for is; NO STANDING IN LONG CHECKOUT LINES!
Just to let everyone know, our Family Life event, "Christmas in Hershey," is SOLD OUT. Congratulations go out to our Family Life Chairman, Bro. James C. Rae, 32, MSA on yet another successful event. Way to go Bro. Jim!
By now you should have received your December issue of The Double Eagle which lays out all the information regarding the Valley's Holiday Celebration Dinner, scheduled for Friday evening, December 16, 2011 at the Radisson Philadelphia Northeast Hotel, 2400 Old Lincoln Highway at US Route 1 in Trevose, PA.
The evening begins at 6PM with the Social Hour featuring a cash bar and the Ladies Auxiliary's Silent and "Chinese Auctions to benefit our Children's Dyslexia Center.
The Radisson's Continental Buffet will be served at 7PM. The buffet includes: Arugula Salad with Figs, Red Onions and Bacon in Port Wine Vinaigrette, Garden Salad with Choice of Light or Regular Dressing, Marinated Roasted Vegetables, Grilled Beef Tenderloins in Red Wine Sauce, Pan Seared Flounder with Roasted Peppers in a Tomato Vinaigrette, Rigatoni with Sun-dried Tomatoes, Roasted Fingerling Potatoes, Seasonal Vegetable, Carrot Cake, Chocolate Cake and Cheesecake, Assorted Soft Drinks and Bottled Water, Freshly Brewed Coffee, Decaffeinated Coffee and Tazo Tea.
Following dinner, keyboardist, Craig Satchell will entertain us with his selection of Holiday and Traditional favorites.
It is rumored that we will have a visitor from the "Far Northern Masonic Jurisdiction" with us there as well.
The cost per person is $20. You are encouraged to invite a Master Mason guest and his lady to come along, the cost of their dinners is $25 per person. If he chooses to petition our 2012 Spring Class, he will receive a $5 credit toward his $150 initiation fee. Make your checks payable to "Scottish Rite Bodies," and send it to the Scottish Rite Office, Masonic Temple, One North Broad Street, Philadelphia, PA 19107-2520. Be sure to put "Holiday Celebration" on your Check's Memo line. The DEADLINE for ticket purchases is Wednesday, December 14, 2011.
I cannot stress this enough. This is a prepaid event. This means there will be NO tickets available and NO tickets sold at the door. This is our Valley's Holiday Celebration, which means our usual dedicated group of Brethren who volunteer to act as Stewards at our Reunions will be inside enjoying the evening and not working. If you do not purchase tickets in advance, don't just show up at the Radisson, as you will not be admitted. No exceptions! Tickets will be collected before dinner is served.
Take Notice and Govern Yourself Accordingly.
We are proud and honored to announce that our 2012 Spring Class has been named in memory of our Illustrious Brother, Armando M. Duran, 33, Past Thrice Potent Master.
The Spring Reunion will begin on with the Special Communication of Philadelphia Lodge of Perfection on Friday, March 16, 2012. The Degrees to be presented that evening are the 4th, Master Travler (DVD Format), the 14th, Grand Elect Mason, plus one other Lodge of Perfection Degree to be announced.
The Reunion continues on Friday, April 20, 2012 with Special Convocation of DeJoinville Council, Princes of Jerusalem and the Special Assembly of Kilwinning Chapter of Rose Croix. The 16th Degree, Prince of Jerusalem and the 18th Degree, Knight of Rose Croix will be presented.
The Spring Reunion will conclude on Friday, May 11, 2012 with the Special Rendezvous of Benjamin Franklin Consistory. The Degrees to be presented that evening are, the 30th, Grand Inspector, the 31st, Knight Aspirant and the 32nd, Sublime Prince of the Royal Secret.
Any Valley Brother who was fortunate enough to know our late Illustrious Brother, Armando, will tell you how flattered he would have been with this honor. He was a great Scottish Rite Mason and a Brother and Friend to all whom he came in contact with. His sudden passing left a void in our Valley that will be felt for many years to come.
As Armando was one of our most successful new member recruiters, lets honor our Illustrious Brother's memory, his service to our Valley, and his accomplishments by making this one of our largest Classes ever.
Also during the Spring:

Applications are accepted for the Abbott Scottish Rite Scholarship. There have been some changes made to the eligibilty for the Scholarship:
The following criteria are used to determine the eligibilty of applicants for the program:
A currently enrolled freshman, sophomore, junior or senior at an accredited college or university.

A Scottish Rite Mason in the Northern Masonic Jurisdiction.

A minimum grade point average of 2.75 on a 4.0 scale. (Freshman scholarships will be distributed after an acceptable GPA is submitted, following the first semester.)

A child of a Scottish Rite Mason in the Northern Masonic Jurisdiction.

A m

ember of a youth organization (DeMolay, Rainbow, Job's Daughters) sponsored by the Masonic fraternity in the Northern Masonic Jurisdiction.
Applications must be obtained by writing to the Scottish Rite Office, Masonic Temple, One North Broad Street, Philadelphia, PA 19107-2520.
Please note that the above eligibility requirements were received AFTER the December issue of The Double Eagle had gone to print. They will be reprinted in the next issue.
On Saturday, April 14, 2012 our Officer Education Committee will again present the Valley's Annual Officer's Training Conference at the Tacony Masonic Temple, 4400 Magee Avenue in Northeast Philadelphia.
All Elected and Appointed Officers who will serve the Valley during the 2012-13 Scottish Rite year are expected to attend. Valley Committee members should plan to attend. Any Valley member desirous of getting involved, whether it be as an Officer, Cast member, or serving on a Committee are welcome and encouraged to attend.
The day begins with a Continental Breakfast being served at 7:30 AM. The Conference will begin at 8:30 AM and will conclude by noon.
We have been told that our training program is one of the best in the Northern Jurisdiction. Plenty of good and useful information is distributed at the Conference and it is worth your time.
Interested? A registration coupon is available in the December Double Eagle, or you call the Scottish Rite Office at 215-563-1814 for more information or to register to attend.
At 3 PM on Sunday, April 29, 2012, the Valley will hold its Annual Memorial Service at Gloria Dei (Old Swede's) Church, Columbus Blvd & Christian Street in South Philadelphia.
A complimentary dinner will follow the Service, but you must have a prior reservation. Your cooperation is expected and appreciated. RSVP the Scottish Rite Office by Wednesday, April 25, 2012. A reservation coupon is available in the December Double Eagle too!
Well that will do it for this edition. If you are planning on attending the Holiday Celebration Dinner, get your check in NOW!
Enjoy the Holiday Season. May the Grand Architect continue watch over each of you and your families.
Sincerely and fraternally,