Brethren and Friends,
Shake, Rattle and Roll! Yesterday's earthquake shook the Masonic Temple all the way up to the Scottish Rite Office. What an experience! Fortunately damage in our area, if any, was minimal.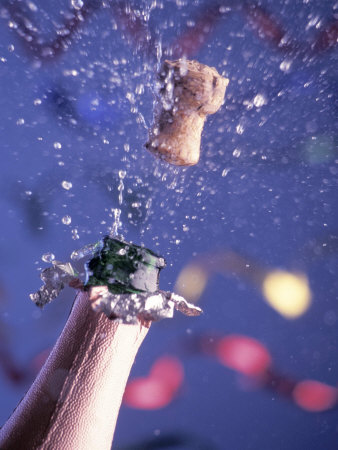 Well, we've reached the 20 Candidate mark for the 2011 Fall Class! Well, actually we have 21 Candidates. Can we reach 25 or 30? Thanks to the Brethren who've done their work in getting Candidates. Lets see how many more we can get!
Our Fall Reunion begins on Friday, 16 September. Philadelphia Lodge of Perfection, led by our Thrice Potent Master, Ill. Robert J. Burns, 33, will be the first to welcome the members of the "Ill. Thomas K. Sturgeon, 33, Right Worshipful Grand Master Class," to the Valley of Philadelphia.

The Degrees to be presented that evening are the 4th (in DVD format), 12th, Master of Mercy, and the 14th, Grand Elect Mason.
Our Sovereign Prince, Bro. Stephen J. Bradley, 32 and our Most Wise Master, Ill. Robert J. Bateman, 33, hope to see you and your Candidate there for the presentations of the 15th, Knight of the East and the 18th, Knight of Rose Croix.
Our Class Honoree, Ill. Thomas K. Sturgeon, 33, Right Worshipful Grand Master and Active Member of the Supreme Council, will honor our Valley with his presence that evening.

The 27th Degree, Knight of Jerusalem, the 31st Degree, Knight Aspirant and the 32nd Degree, Sublime Prince of the Royal Secret will be presented to the Class.
A Holiday Dinner event is in the planning stages for December. More information will be available about that soon.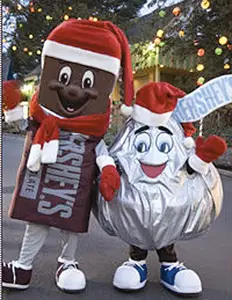 Just a reminder, the Scottish Rite Office will be closed from 26 August until 6 September.
That will do it for this edition. May the Grand Architect continue to bless you and your families.
Have a great day!
Sincere fraternal regards,
Steven A. Morrison, 33
Valley Secretary